Featured
"Hometown Cha-Cha-Cha" and "D.P." Are Decked For Netflix Premiere In August
By
|
An eagerly-awaited love pairing and highly-anticipated action series are coming to your Netflix schedule in August!
For those craving romance, Shin Min Ah and Kim Seon Ho are all set to gift heart-fluttering moments in Hometown Cha-Cha-Cha. If you are seeking an intense and thrilling narrative about chasing rule-breakers, look no further as D.P., top-billed by Jung Hae In will be streaming on Netflix next month.
In case you missed the amazing trove of K-Dramas recently launched on Netflix, you still have time to catch up on Hospital Playlist 2, Nevertheless, Racket Boys, Mine, Law School, and Sisyphus The Myth.
Now, here are a couple of new stories to look forward in August 2021 K-Dramas on Netflix!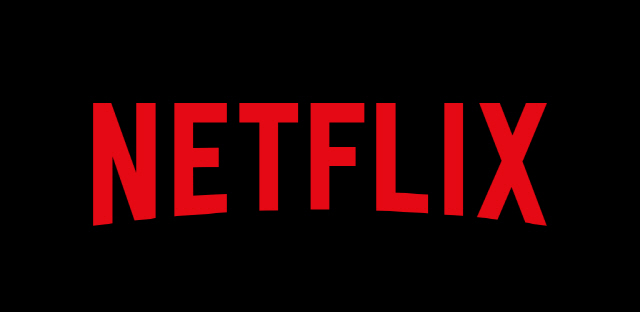 ---
Hometown Cha-Cha-Cha
*Premieres on August 28
The rom-com tells the story of a pragmatic dentist and an unemployed man who meet in the beautiful seaside village. Attraction springs despite being complete opposites.
Shin Min Ah stars as Yoon Hye-jin who opens up a dental clinic in the seaside village of Gongjin. She's got beauty and brains, but also a clumsy side to her. While being strict and a perfectionist, she's got a warm heart deep inside.
Kim Seon Ho stars as Hong Du-sik who is technically unemployed but takes on odd jobs and helps everyone in the village. From delivering food to working at a convenience store, he's a master of all trades. Smart and caring, he's the hero of the village you can count on whenever you need assistance.
---
D.P.
*Premiere TBA
D.P. is a Netflix original series that follows the story of army private Joon-ho, one of many soldiers serving in the Korean military, who suddenly ends up becoming a member of the "Deserter Pursuit" unit that tracks down military deserters and encounters the realities of confused young soldiers.
Based on a webtoon by Kim Bo-tong, it garnered over 10 million views for its realistic portrayal of the brutal violence and human rights violations committed in the military with the refreshing theme of Deserter Pursuit (D.P.), a military police unit in charge of arresting soldiers
who deserted their posts.
The series is expected to balance the tension and thrill of chasing down deserters from the perspective of "soldiers catching soldiers" with shedding light on the mental torment and growth of young people. Actors Jung Hae-in, Koo Kyo-hwan, and Kim Sung-kyun play members of D.P., while Son Seok-koo plays a military official that disapproves of them to represent the trouble-ridden daily life in the deserter arrest unit.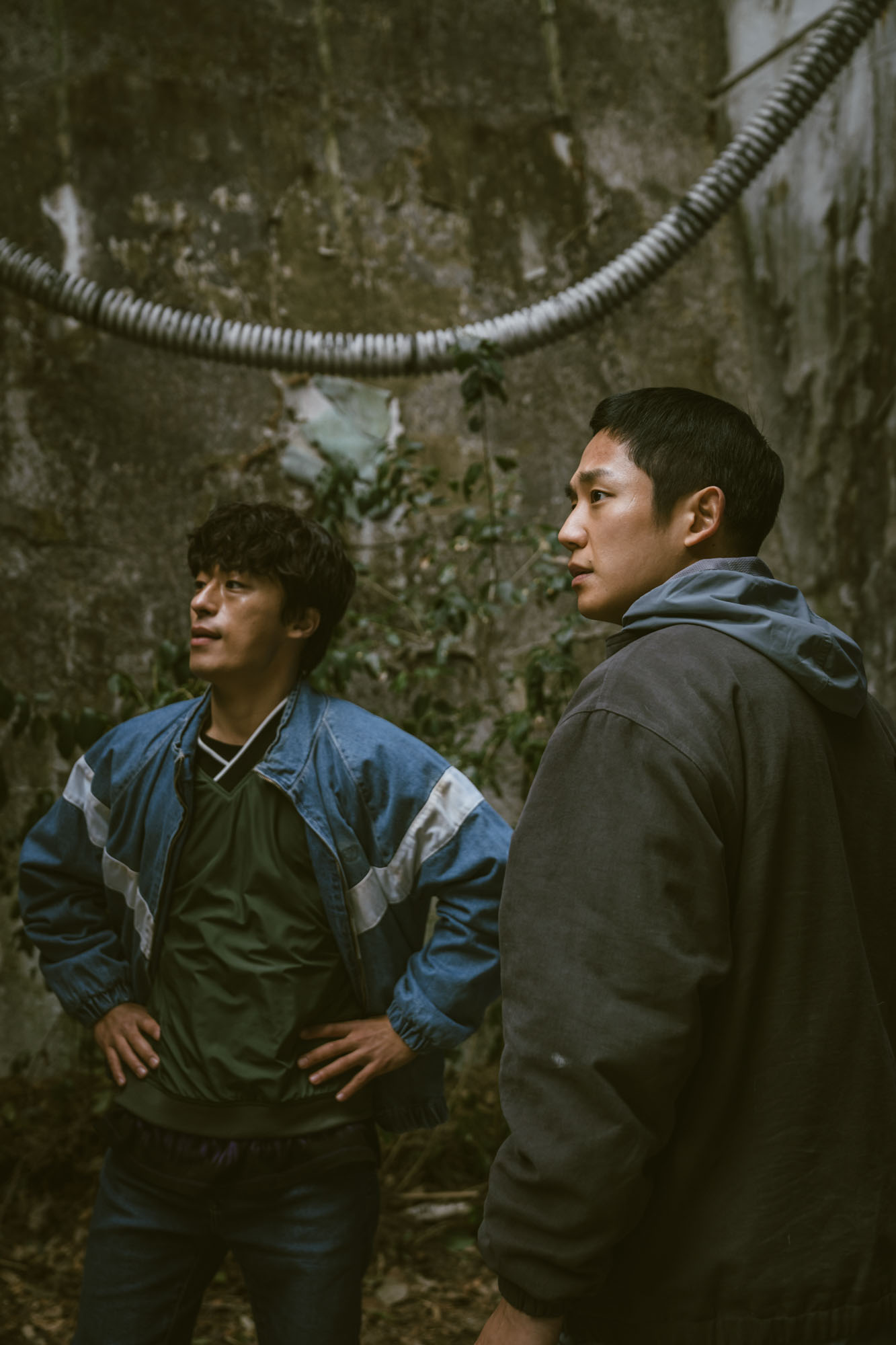 Don't miss out on these new K-Dramas on Netflix in August!
---
PR Source: Netflix
How does this story make you feel?