SM Entertainment
K-Pop
NCT 127 To Celebrate 5th Anniversary Through Online Fan Meeting
By
|
NCTzens, gather around! Let's enjoy a wonderful night with the adorable members of NCT 127!
NCT 127 will share a memorable night with global fans as the group celebrates its 5th anniversary through an online fan meeting on July 7.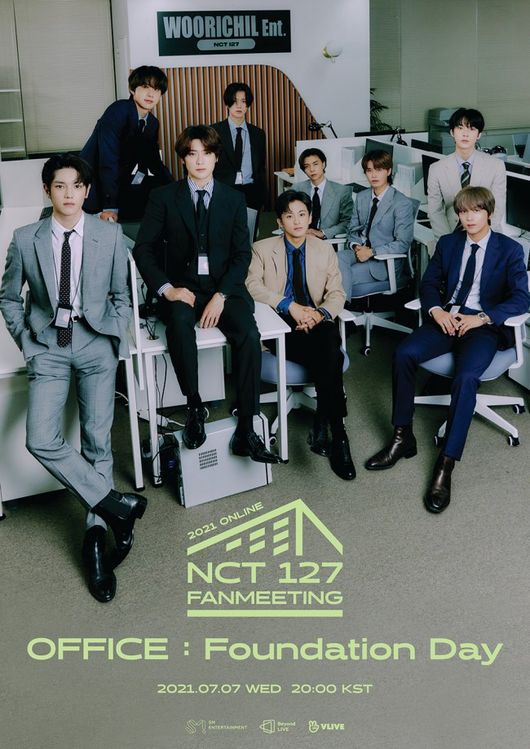 Broadcasting through VLive's Beyond LIVE channel, the online fan meeting "Beyond LIVE – NCT 127 ONLINE FANMEETING OFFICE: Foundation Day" will mark another milestone from the powerful group.
Starting from 8PM KST, the members of NCT 127 will showcase various segments such as games and fun talks. In addition, the all-rounder group will present the first stage of the song "Music, Dance," which is from the second regular album released in October 2020.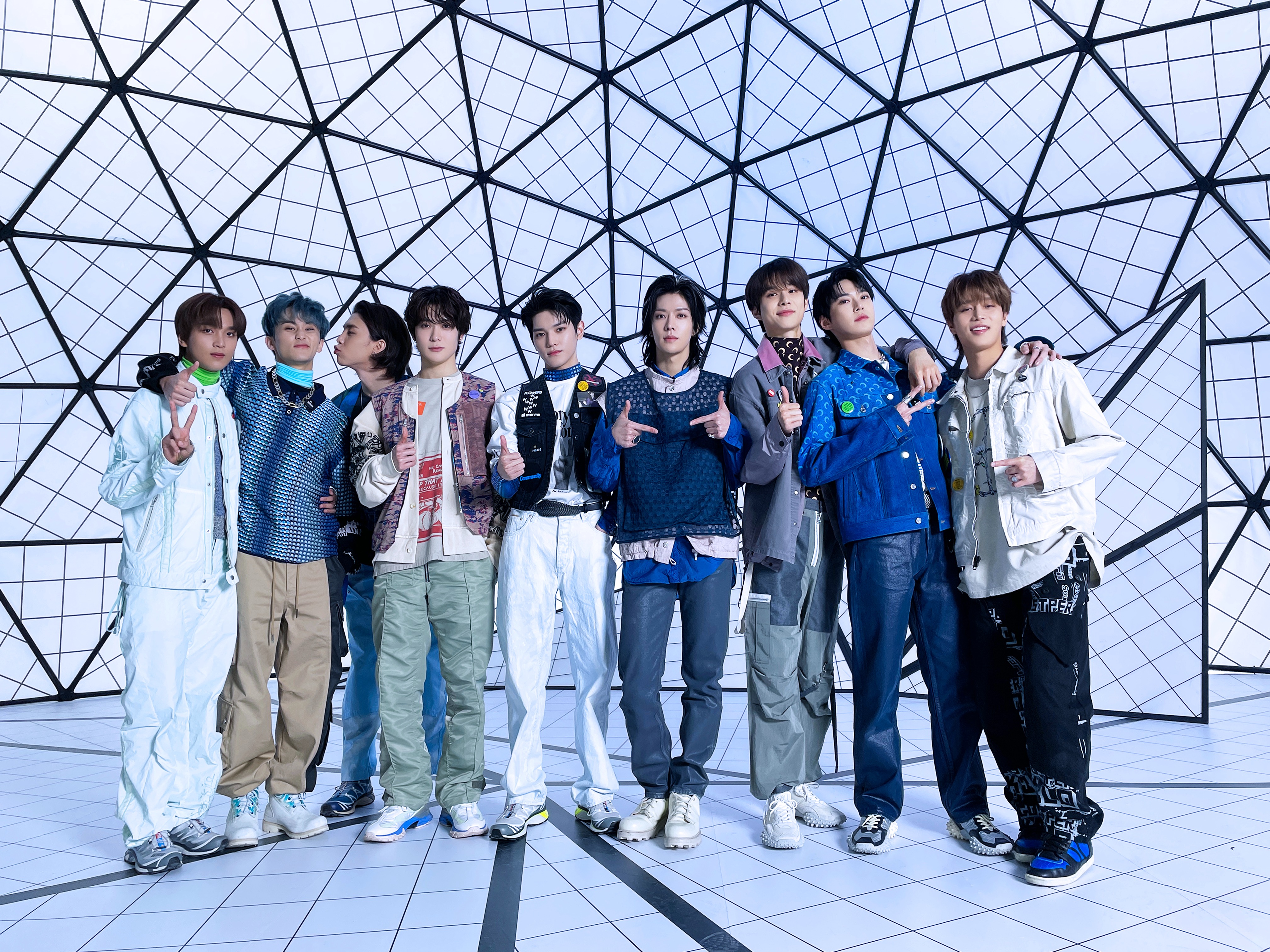 The fan meeting will be held under the concept of NCT 127's WOORICHIL Entertainment staff. The members will be divided into three teams, namely A&R, Performance Directing, and Art Directing.
Meanwhile, NCT127 debuted in July 2016 with the track "Fire Truck," and has gained steady global popularity with its unique musical color. In 2020, the group became a million-seller with the second full album NCT #127 Neo Zone.
NCT 127 also recorded a 10-week chart-in after entering fifth place on the Billboard 200. Some of their other noteworthy tracks include "LIMITLESS," "Cherry Bomb," "Regular," and "Kick It."
---
About NCT 127
NCT 127 is the second sub-unit of NCT formed and managed by SM Entertainment. The unit name combines the words "Neo," "Culture," and "Technology," signifying NCT's unlimited member format. Additionally, the number "127" represents the longitude coordinate of Seoul, with the group mainly based in South Korea's capital city.
Debuted on July 7, 2016 with the single "Firetruck," the original lineup consists of seven members. Taeil, Taeyong, Yuta, Jaehyun, Winwin, Mark, and Haechan were joined by Doyoung and Johnny in December 2016 ahead of the second extended play Limitless in 2017. Then Jungwoo came in September 2018, followed by the group's first studio album Regular-Irregular in October 2018.
---
Source: OSEN