PLEDIS Entertainment
K-Pop
NU'EST Gears Up For Full Album Comeback in April
By
|
The gems of K-pop are finally gearing up for a much-awaited comeback with not just a mini-album, but a full-length album in hopes to be released in April!
NU'EST is getting ready to serve tons of bop with a first full-length album comeback in 7 years.
On March 9, a representative from Pledis Entertainment revealed, "NU'EST will be releasing their first full-length album in 7 years". The agency mentioned that the group is preparing the album with the goal of making a comeback in April.
Relatively, this will be NU'EST's first comeback in approximately 11 months since their 8th mini-album The Nocturne which was released in May 2020.
NU'EST also greeted Japanese fans with the album Drive which was released in October. The Japanese album was the first release in 5 years after Bridge The World.
Anticipation is rising for the upcoming comeback as NU'EST has taken on a wide range of genres throughout their careers. From serving bright and energetic songs to sophisticated beats, NU'EST has indeed proven their flexibility as idols who have been in the industry since 2012.
NU'EST's RE:BIRTH
Released on July 9, 2014, NU'EST's RE:BIRTH was the first Korean full album with 11 songs in total plus a bonus CD-only track. The album peaked at number 5 on the Gaon Album Chart and has sold over 12,000 physical copies in 2014. The album gained lots of attention as it showed a new mature side of the group. Particularly, as all the members turned adults during the album's release, it was a perfect metaphor for NU'EST's growth in the K-pop scene.
The title track "Good Bye Bye" is a song about letting go of love and moving on from the pain. The album also showcased each members' unique charms as they changed their style significantly. NU'EST's certified Lady Gaga fan, Ren, had cut his long hair to match the album's concept.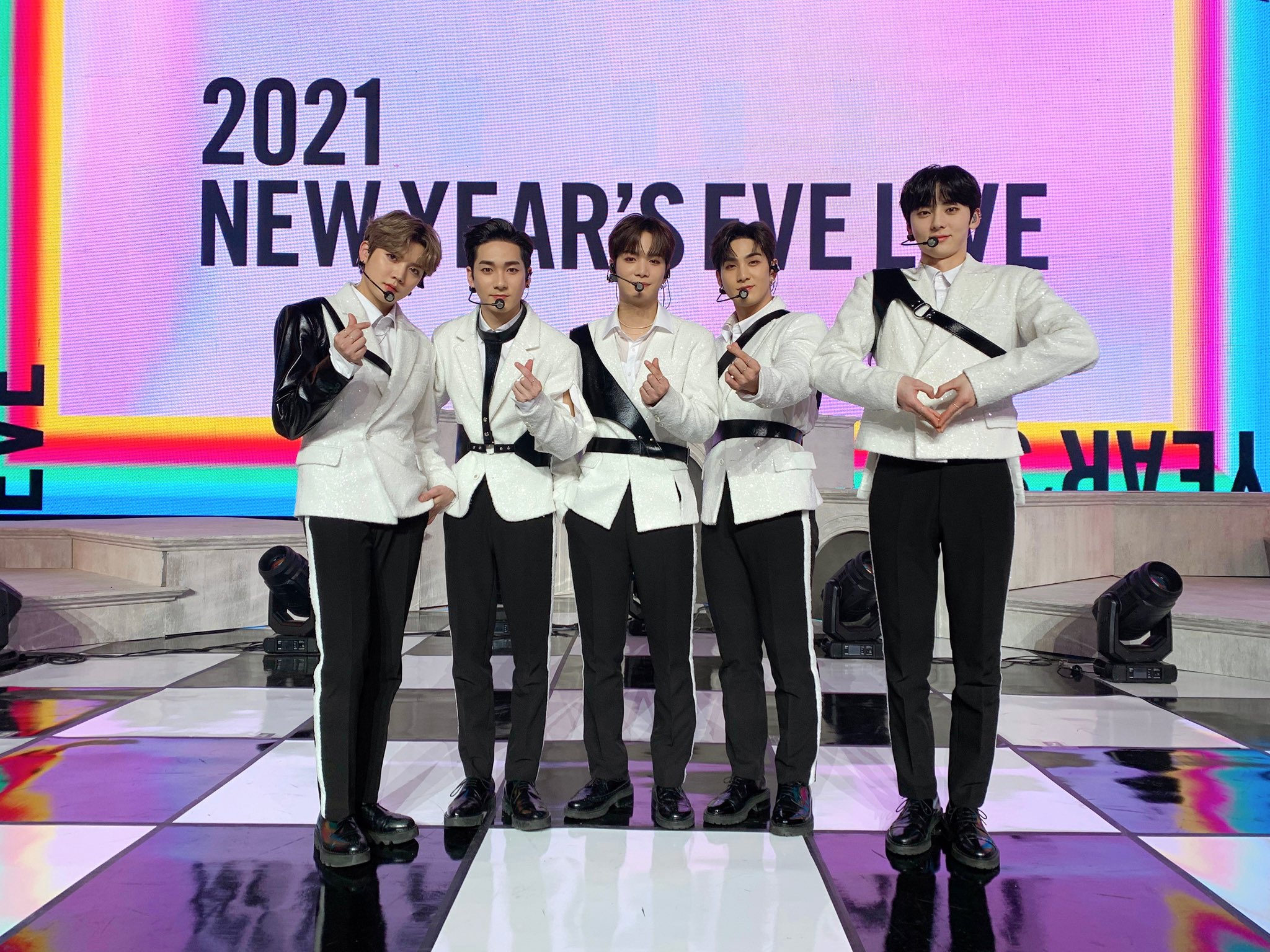 With this in mind, heightened anticipation and excitement are focused on what kind of music NU'EST will offer this time. Meanwhile, further details regarding NU'EST's April comeback will be unveiled in the following days.
---
Source: News1
Photos/Videos Credits To: Pledis Entertainment