SALT Entertainment
Featured
Kim Seon Ho Feels Grateful For Portraying "Han Ji-pyeong" & Happy About His "Start-Up" Experience
By
|
Blessing K-Drama fans with a memorable second lead syndrome, Kim Seon Ho has been receiving so much love, and he definitely deserves it!
The void left of not seeing our favorite K-Dramaland investment manager portrayed by Kim Seon Ho is real. We definitely miss his sharp remarks, dashing looks and the deep dimples as deep as our love for him. *wink
Good thing we can still bask on his candid and adorable sides by watching him on 2 Days 1 Night. Or rerun his old dramas that we might have missed or we can't help but watch on repeat.
Sharing his thoughts about Start-Up and Han Ji-pyeong through a candid written interview, he also discussed about his future activities.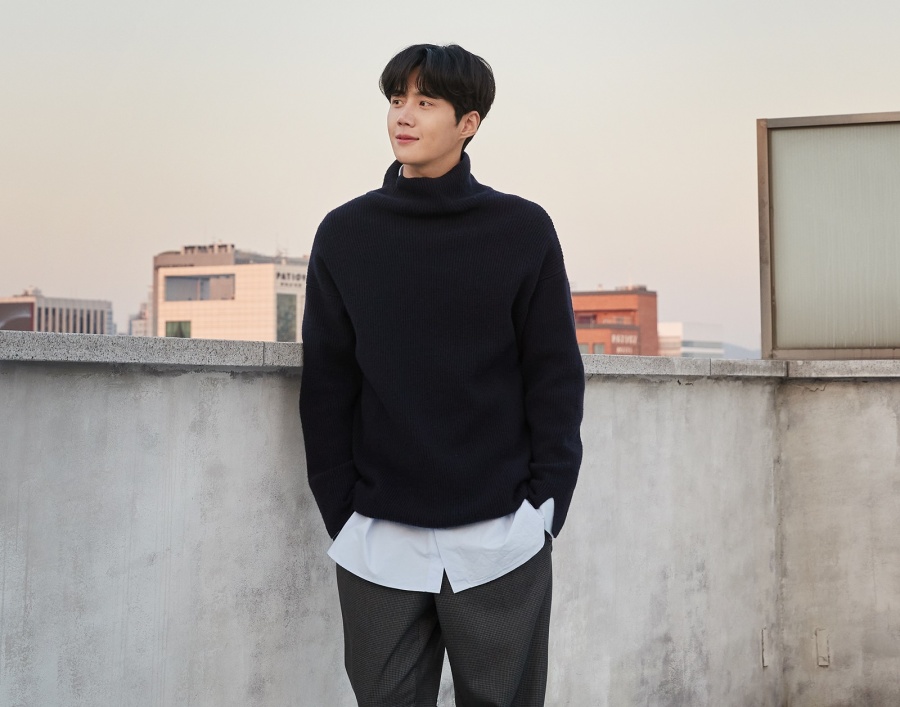 ---
On his Start-Up experience
Endowing a stream of opportunities, Start-Up marked a definitive moment in the career of Kim Seon Ho. His portrayal of Han Ji-pyeong has amassed big number of new fans and counting triggering the so-called second lead syndrome.
In the drama, he plays the role of an investment manager who guides young people keen to work on a start-up business. His portrayal garnered quite an attention even inducing a #TeamJipyeong following.
Confessing his being a fan of the works of writer Park Hye Ryun and Director Oh Choong Hwan as the deal breaker on why he appeared on Start-Up, he did not deny being impressed on the beautiful script. Grateful that he was given such an opportunity, he also revealed that he enjoyed watching dramas Doctors and Hotel Del Luna in the past.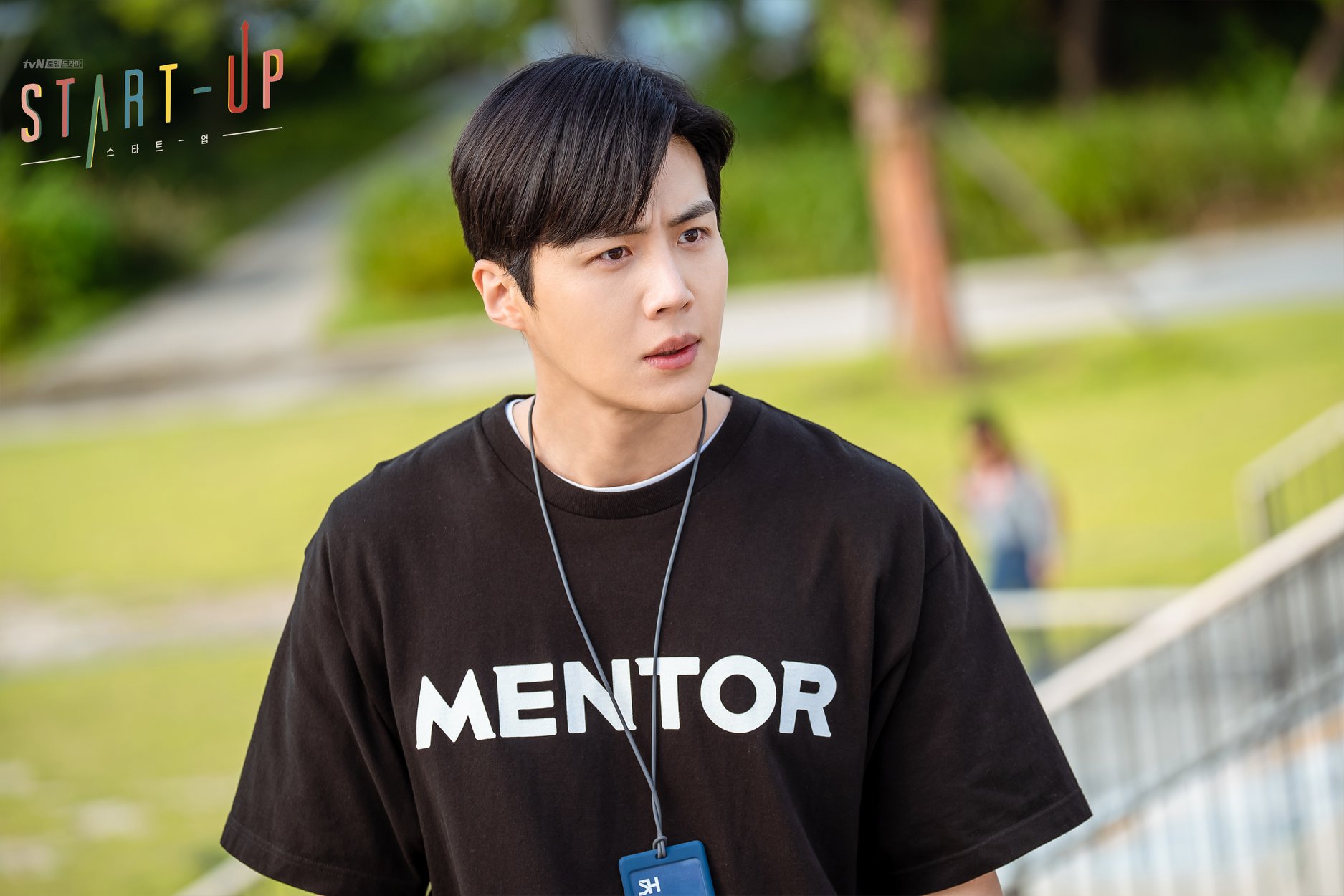 ---
On playing Han Ji-pyeong
He also shared experiencing a hard time parting ways with his most recent character and was honored to play the role of Han Ji-pyeong. Having only good words for the actors and production team he worked with, he remarked sending off the series with a smile. "I was able to finish the work happily," he said.
When asked about Ji-pyeong's love line that was not fulfilled, Kim Seon Ho remarked appreciating the warm words from the fans who supported his character.
He said, "After the last episode, I looked at the many comments one by one, and I was really excited and moved. It was a work that I had a lot of worries about, but I got a lot of strength because I felt that many people were supporting me."
Relaying what he thought to be the charm of Ji-pyeong, he mentioned the attractive varying facets of the character that viewers loved. Just like how he mentored Do-san and also confronted him with his personal feelings.
He was also caring for Dal-mi while supporting her aspirations in leading a business. Additionally, when meeting Grandma Choi, he transformed to a doting man devoid of his usual businesslike persona. Ranging from gentle, sharp, witty, sad and bitter faces; the actor cited the charms that contributed to him being loved by Start-Up viewers.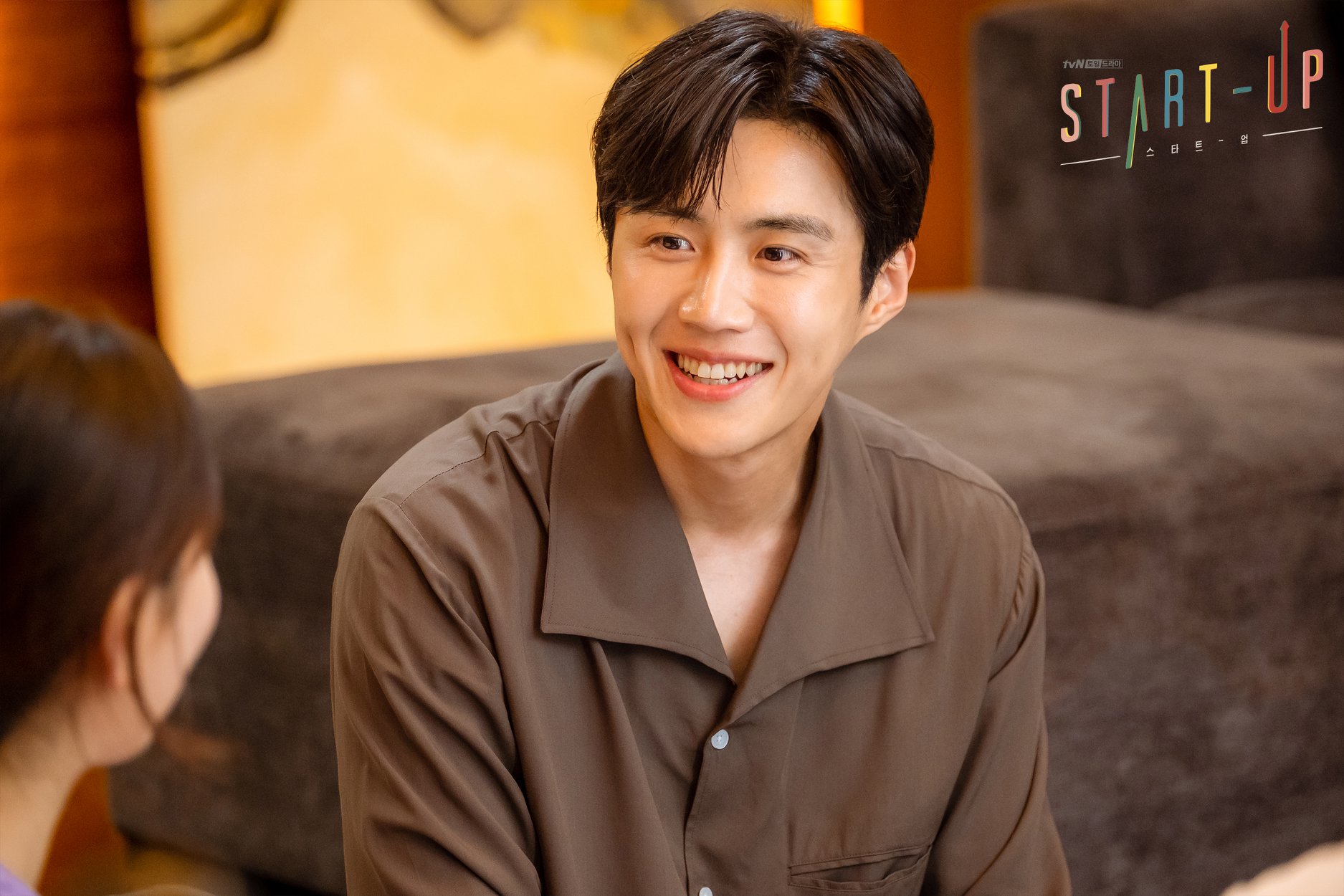 ---
On his similarities to Ji-pyeong
Genuinely admitting his synchro rate to Ji-pyeong as 50% in real life, Kim Seon Ho said being unable to speak cold to other people like how Ji-pyeong does. A nod to how he is really candid, kind and sometimes clueless when you see him in 2 Days 1 Night. He's also actually envious of Ji-pyeong's coolness overload from nice cars to his upscale house.
When asked if he is the same as his character when in love, he first explained how he understood Ji-pyeong's perspective. "I think that Ji-pyeong is an amazing man. He is awkward when it comes to love, but he is honest with his feelings. That makes him attractive," Seon-ho said.
However, different from Ji-pyeong, the actor shared he would confess properly especially if he does not lack anything.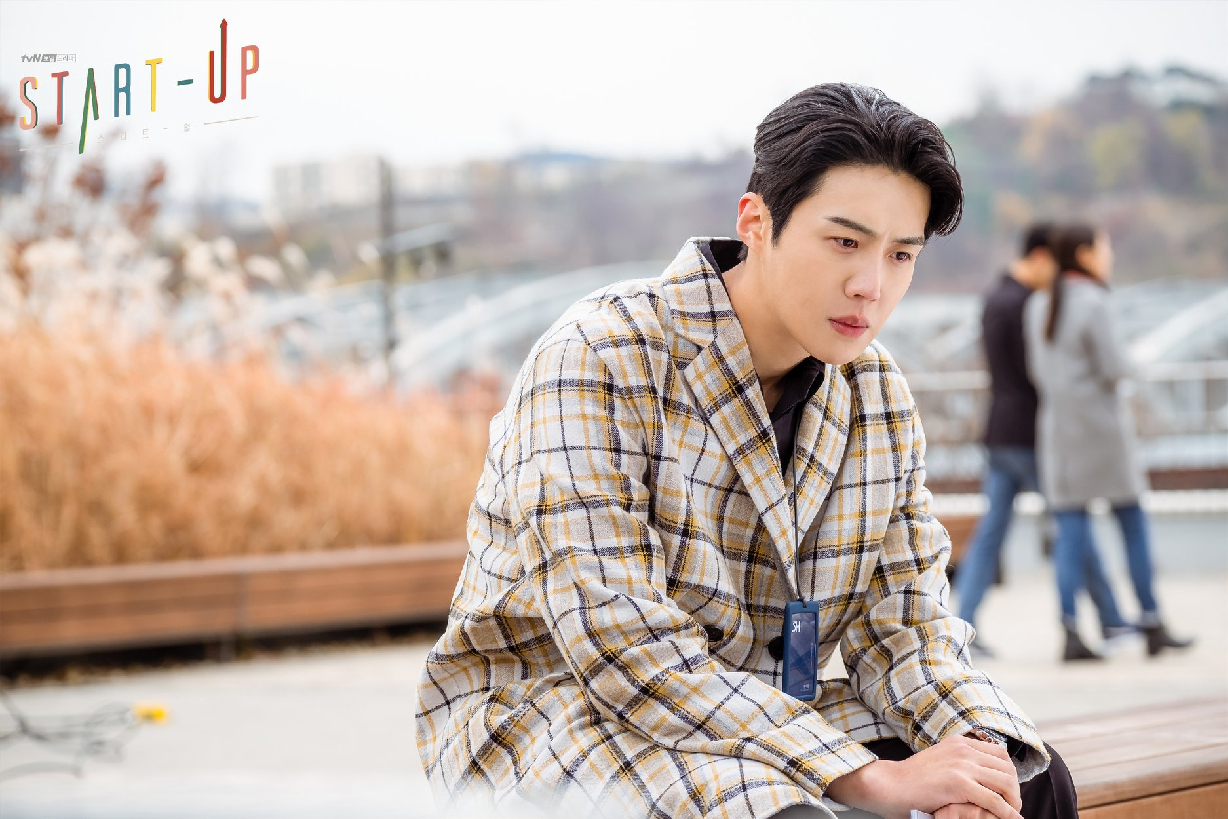 On favorite Start-Up Scenes and Lines
Revealing the scenes that marked a lot to him in Start-Up, Kim Seon Ho lists the moment when Grandma Choi and young Ji-pyeong parted ways at the bus station with grandma's popular heartwarming line.
"If you become successful, don't call me. Don't call me if you become rich and get married. Don't call me if you're happy. I don't want to feel jealous. But call me, if you are going through a rough patch. Come to me if it's raining and you have nowhere to go like you once did."
He also liked Grandma Choi's references on Dal-mi's life as a cosmos in the early onset of the series and the waning part as well.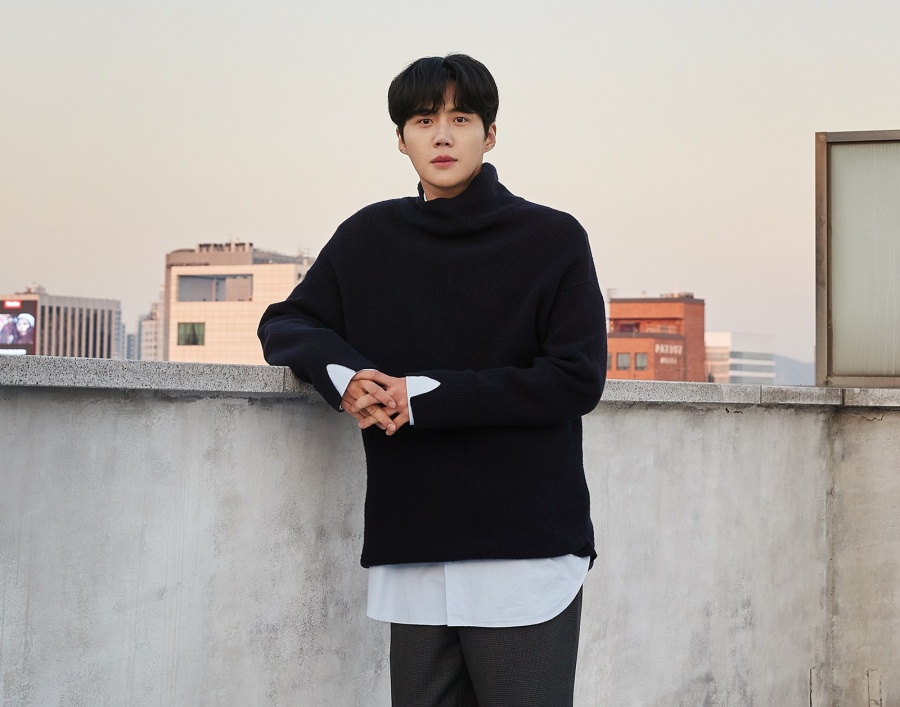 On working with Suzy, Nam Joo Hyuk and Kim Hae Sook
Happily finished filming with the main cast, Kim Seon Ho admired Suzy's excellent focus and acting demeanor. He lauds her ability to lead a pleasant interaction while shooting.
Likewise, he praised Nam Joo Hyuk as great actor and younger brother. He reckoned learning a lot from him and also relishes the laughter they shared while filming.
Dubbed as the "best love" in Start-Up, Seon-ho enjoyed every moment he shared with the veteran actress.
---
Future Plans
Inevitably acknowledging the downpour of love and support, Kim Seon Ho promises to not be complacent and forget his motivations as an actor.
He said, "As an actor, I will continue to live with different works and different characters. While I am grateful for this moment, I think a lot about not being too immersed in the moment."
Telling fans to continue meeting him every week on 2 Days 1 Night, he also invited them to watch his appearance in theater play in January 2021.
Closing the interview, he made a vow on what his fans can expect in the future.
"I want to approach you as a more comfortable actor next year. Above all I want to become an actor who can show more prominent appearances."
---
Source; SPOTVNews
Photo Credit: SALT Entertainment | tvN