Coupang Play
K-Drama
"Anna" Starring Bae Suzy To Be Released In Extended Version
By
|
The Bae Suzy starrer recently wrapped up, but an expanded version will be aired in August
Coupang Play announced the decision to release an extended version to repay the viewers' passionate support.
The series depicts the life of a woman living a completely different life, that began because of a lie. Bae Suzy plays the role of Yumi is tired of her miserable life. Thus, becoming Anna, she lives an entirely different and wonderful life.
Well received by viewers for its unconventional material, quick narrative pace and distinctly portrayed characters; the drama also features superb cast synergy.
Along with that, the intense and nuanced acting rendered by Suzy expressed dynamic changes coupled with the emotional portrayal.
Moreover, Jung Eun Chae, who gave a strong presence, and Kim Jun Han, who performed as a three-dimensional villain, were also well received.
Accordingly, the positive raves resulted in Coupang Play's decision to release an extended version with more colorful stories of characters in August.
It was originally produced to run for eight episodes. But it was released in six episodes. Thus, the scenes that were inevitably deleted because of episode reduction are expected to be included in the expanded version.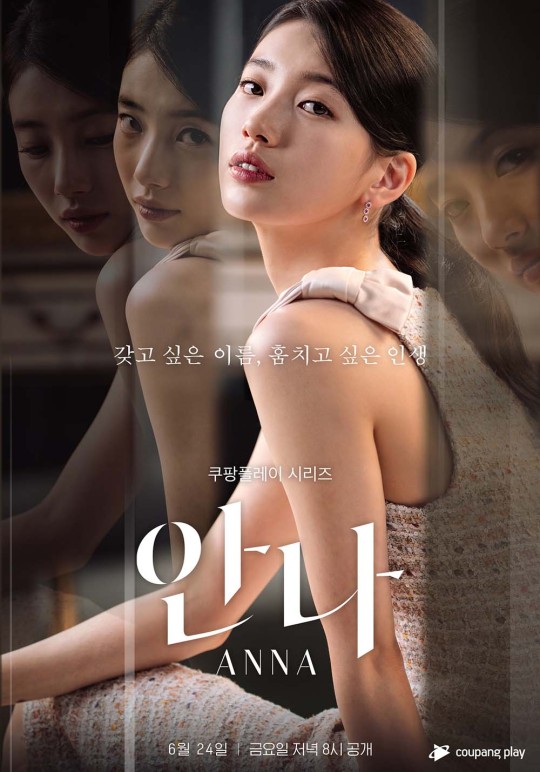 ---
Source: JTBC News | Photos: Coupang Play