PlayM Entertainment
K-Pop
VICTON's Han Seungwoo Officially Enlists For Mandatory Military Service
By
|
Serve well in the military, Han Seungwoo!
VICTON members send off their beloved captain Han Seungwoo as he starts his mandatory military service today.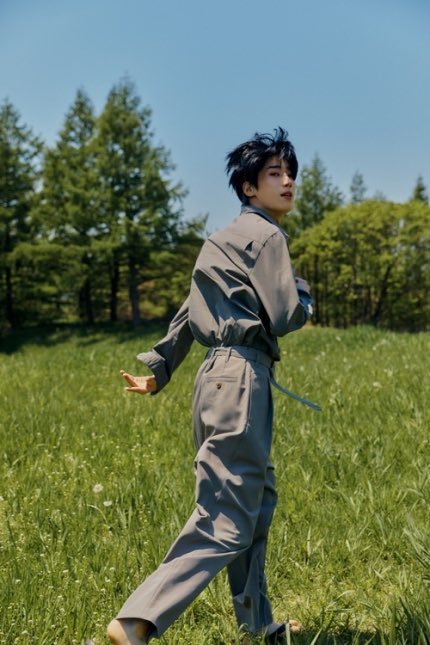 Earlier, PlayM Entertainment has confirmed that the group's leader will officially join the army later this month. The all-rounder has said his goodbye on his last episode with the Naver NOW radio show Blanket Kick. "I will return as a healthier, cooler, and more mature person. Whenever and wherever we meet, I will smile first and say hello to everyone."
This morning of July 28, Han Seungwoo entered the training center to undergo basic training. After three weeks, he will officially start serving in the military band.
Originally, Seungwoo is scheduled to enlist on July 26 but was moved two days after due to the growing cases of COVID-19. No fans were able to gather in accordance with the health safety guidelines by the government.
Relatively, Seungwoo has uploaded a photo on his personal Instagram account captioned "Until then". Some photos of Seungwoo with a buzz cut were also shared on VICTON's official Twitter account.
[#한승우]
승우의 건강미 넘치는 사진이 도착했습니다💪🏻🌳
더 멋진 모습으로, 씩씩하고 건강하게
다시 만날 승우를 응원해주세요💜

승우가 정말 많이 하트하고 사랑합니다💜
#VICTON #승우 #HANSEUNGWOO #SEUNGWOO pic.twitter.com/0y8KKRxvoJ

— VICTON(빅톤) (@VICTON1109) July 28, 2021
Seungwoo applied for the military band and received his notice of acceptance hence giving him the chance to release a new album. When his solo mini-album FADE was released in June, the adorable captain even handed his fans meaningful gifts.
[#빅톤] 승우형과 함께,
빅토니들 사진이 도착했습니다🌳💜

승우형을 배웅하러 온 동생들💙💛
더욱 더 멋진 모습으로 돌아올 자랑스러운
캡틴 승우입니다🥺💜

든든하고 밝게, 아름답고 건강하게
다시 만나요! 사랑합니다💜#VICTON #한승우 #승우 #HANSEUNGWOO #SEUNGWOO pic.twitter.com/vPGKo6mPEE

— VICTON(빅톤) (@VICTON1109) July 28, 2021
Debuting as the leader of VICTON in 2016, Seungwoo had worked hard with his members as they release good and trendy music every comeback. In addition, Seungwoo's fame rose when he was revealed to be the younger brother of actress and Secret member Han Sun Hwa.
Seungwoo later re-debuted as the leader of X1, a project boy group through Mnet's Produce X 101. With his commitment to X1, he had discontinued his work with VICTON. Later, X1 suffered from dissolution due to controversy over votes manipulation.
Moreover, VICTON has won its first music show trophy three years after its debut with the title song "Howling" from the 6th mini-album Continuous.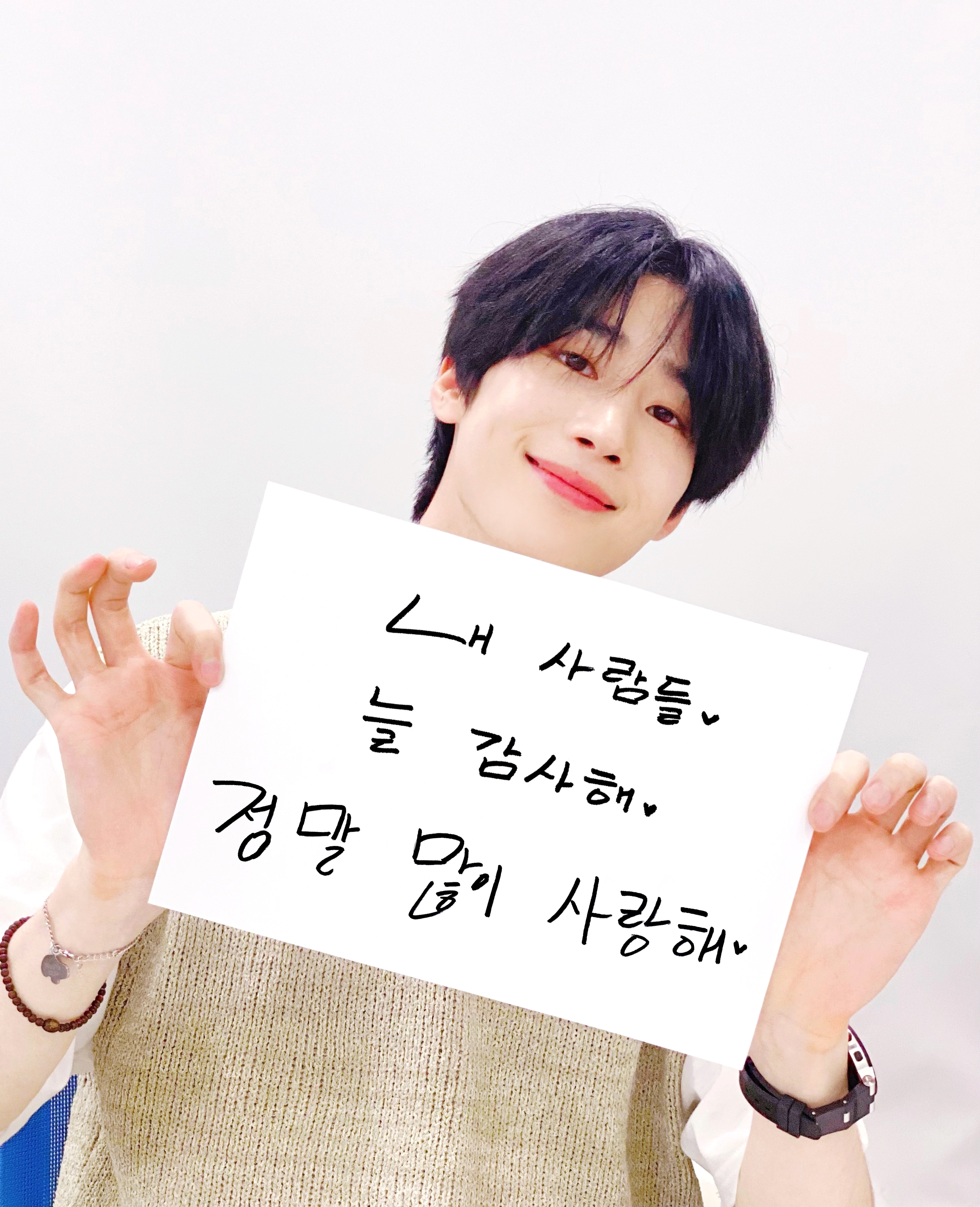 Meanwhile, VICTON will continue its activities while Han Seungwoo serves in the military.
---
Source: Newsen
How does this story make you feel?