Featured
7 Korean Dramas To Watch on iQiyi In November
By
|
Romance, chasing dreams and thrilling stories are the themes featured in the new roster of Korean Dramas on iQiyi!
A few eagerly-anticipated drama comebacks of top-tier actors make this new batch robust. Lauded actresses Im Soo Jung and Han Hyo Joo join Gianna Jun as their new series officially premieres next month.
Moreover, a couple of engrossing dramas set in the entertainment world featuring idol actors will also launch.
Currently Airing K-Dramas on iQiyi
Jirisan
Rangers work to save people at Jiri Mountain National Park. Seo Yi-Gang is the best ranger at Jiri Mountain National Park – she knows virtually everything about the area, including how to climb the mountain, while Kang Hyun-Jo is a rookie ranger at Jiri Mountain National Park who graduated from the military academy and was once an army captain.
Kang has a secret that he can't tell anyone about. These two people become partners and they work to save people around Jiri Mountain National Park.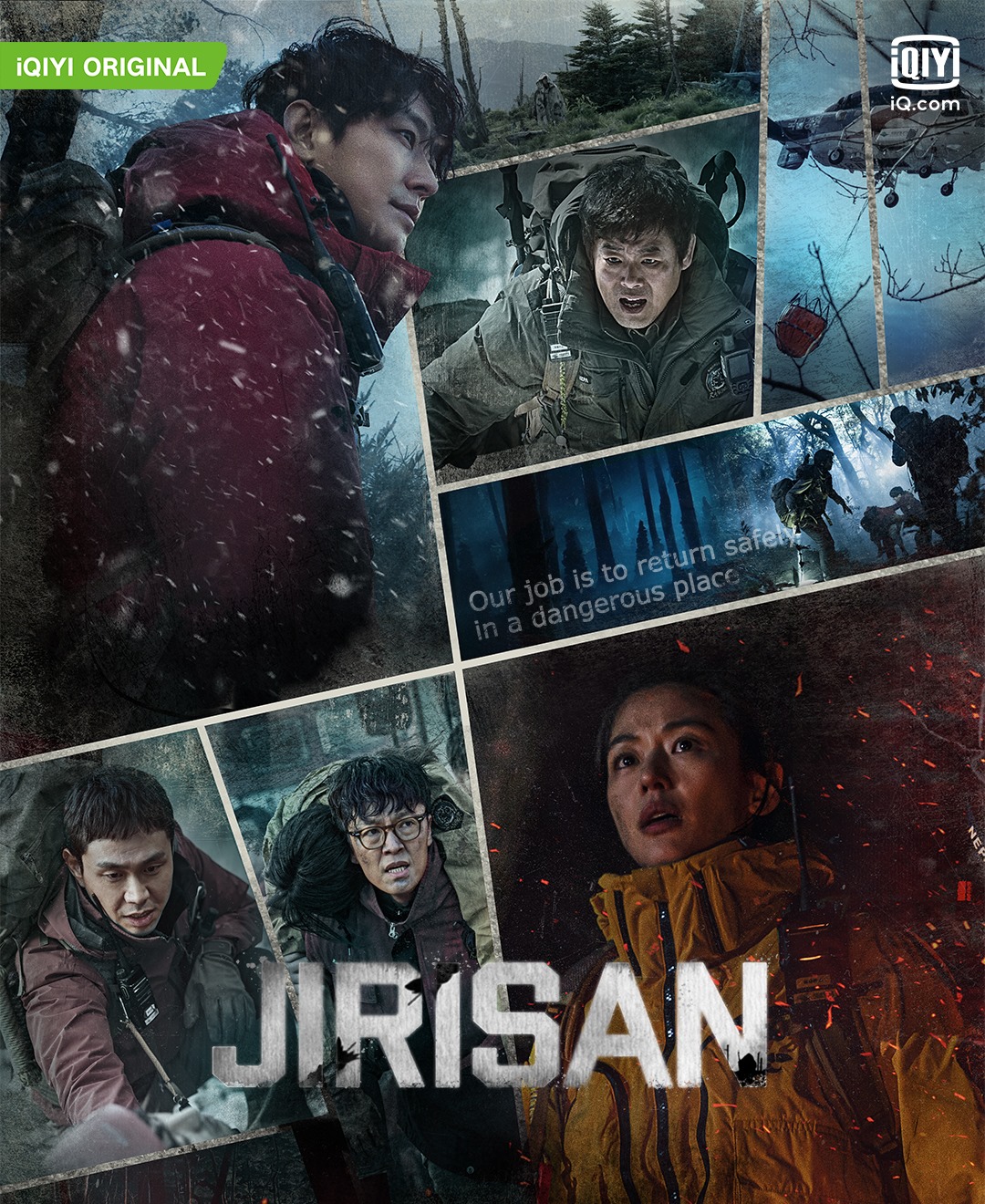 Yumi's Cells
Yumi is an ordinary office worker. Her love cells are in a state of coma as her relationship failed. The series will trace her growth and change as her brain cells wake up the love cells. Ku Woong a game developer, Ruby and Seo Sae-i, her co-workers help in their own ways to revive her love cells.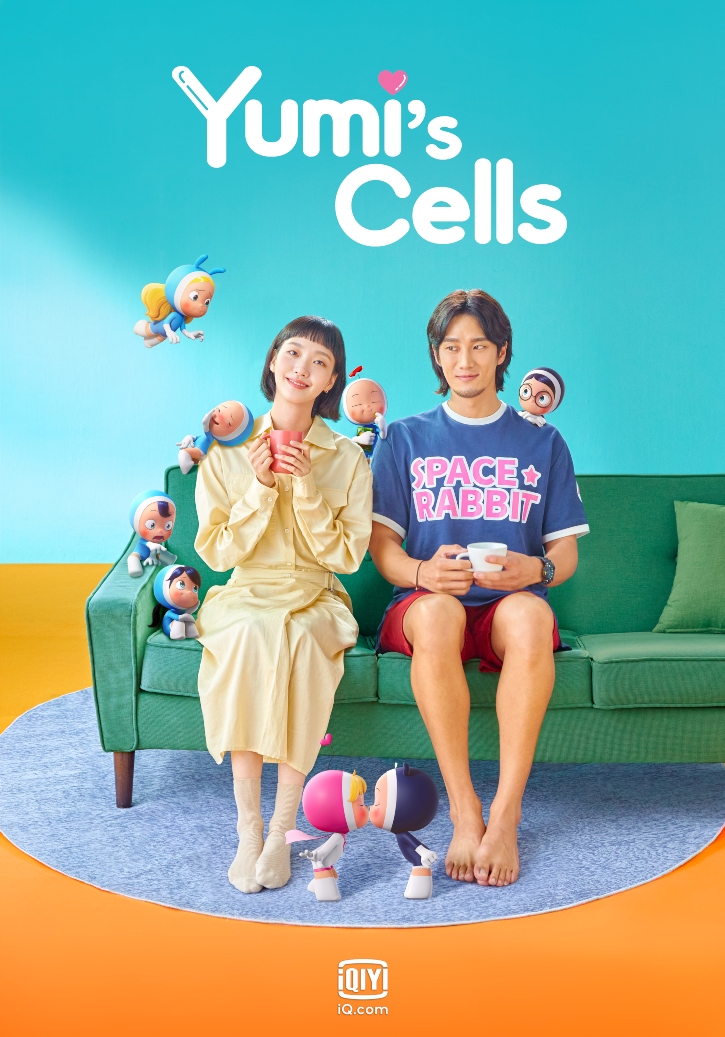 ---
New K-Dramas on iQiyi
Melancholia | Premieres Nov 11
Starring Lee Do-Hyun (Youth of May) and Im Soo-Jung (Search: WWW), Melancholia follows Ji Yoon-soo, a math teacher (played by Im Soo-Jung) of a prestigious high school who helps Baek Seung-Yoo (played by Lee Do-Hyun), a problematic student with math potential top his class.
The teacher-student relationship scandal causes Yoon-Soo to lose her job. Four years later, they meet again as adults to reveal the corruption in school and to recover her reputation.
---
Happiness | Premieres Nov 6
Set in the near future, a newly-constructed high-rise apartment building in the big city is occupied by residents from diverse backgrounds, with the rich that occupy the higher floors, and the poor that can only afford to rent the apartments.
A new infectious disease breaks out, and the high-rise apartments are sealed off. The residents struggle to survive, while stricken with fear and distrust of others.
---
Let Me Be Your Knight | Nov 7
Yoon Tae-In (Lee Jun-Young) is the leader of idol group Luna. He suffers from sleepwalking and to cure his ailment secretly, he commissions a doctor to live in with him and his group members. The 'doctor' is In Yoon-Joo (Jung In-Sun) who is fact a tour guide.
---
IDOL: The Coup | Nov 8
Starring EXID's Ahn Hee-Yeon, Kwak Si-Yang, Kim Min-Kyu, IDOL: The Coup revolves around a passé idol group struggling to find success to avoid being disbanded. It follows the group members giving up on their dreams as they grow through their failures and take courageous steps towards their new goals in life.
---
Secret Royal Inspector Joy | Nov 9
Set in the Joseon dynasty, Secret Royal Inspector Joy is a comedic, historical period drama that centers around an intelligent but lazy secret agent played by Ok Taecyeon, and a woman, played by Kim Hye-Yoon, whose beliefs are way ahead of her times and she seeks to get out of her unhappy marriage to search for her happiness.
Don't miss these exciting new K-Dramas on iQiyi this November!
---
PR Source: iQiyi