SM Entertainment
Featured
On Hellokpop Playlist: Taeyeon Blows The Rainy Season Away With New Digital Single "Weekend"
By
|
"I don't want to hesitate doing what I like anymore"— Taeyeon sings of enjoying a stress-free weekend doing whatever makes you happy!
Taeyeon made an astounding return as a refreshing vocalist with the new digital single "Weekend" on July 6.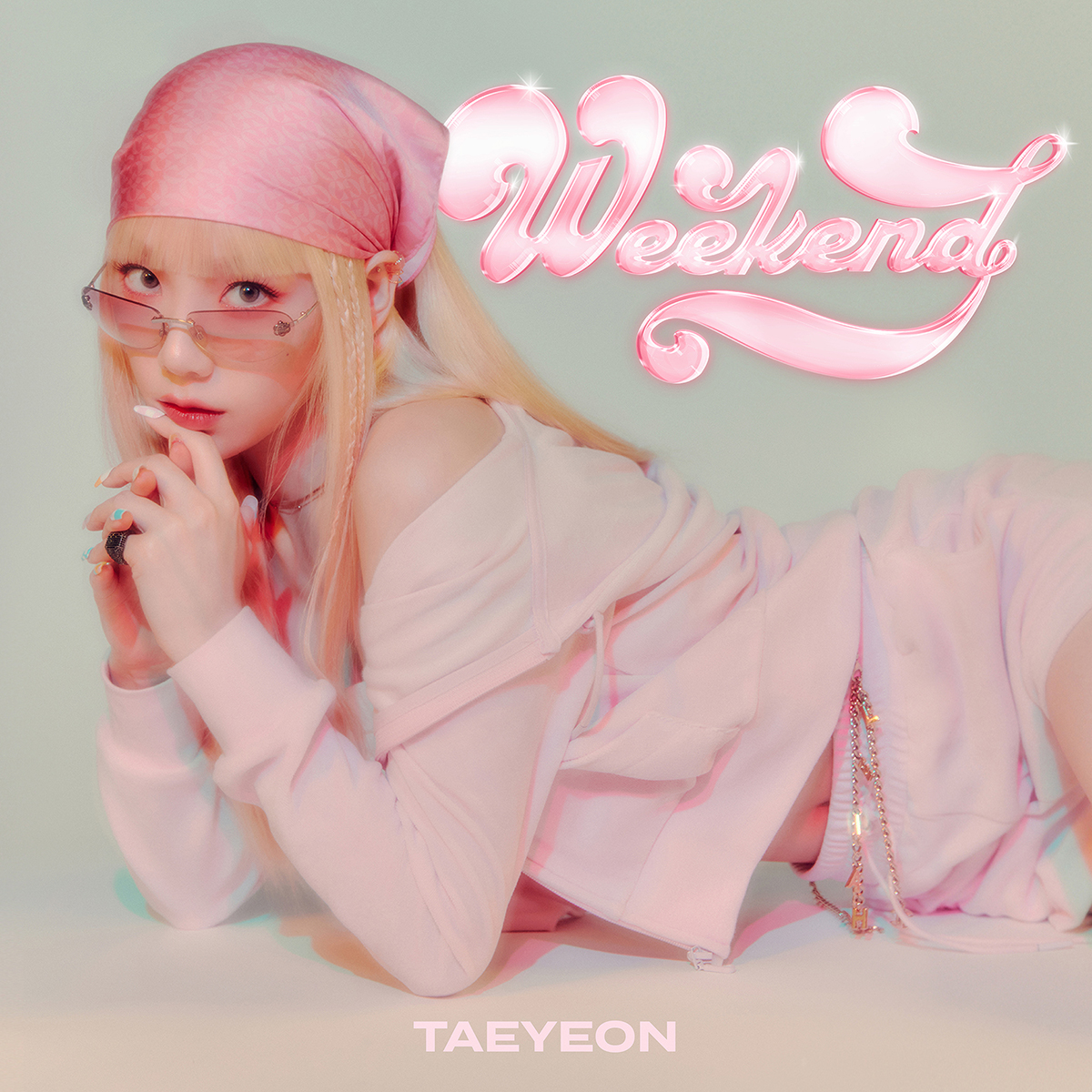 The Girls' Generation main vocalist and leader once again showcased her exemplary singing skills after seven months with the 4th mini-album What Do I Call You which was released in December.
Coming back with a brighter image, the digital single "Weekend" is a disco-pop genre song that combines cheerful guitar and retro synth sound. In particular, Taeyeon's sweet vocals and gentle singing-style rap doubled the song's exciting atmosphere, receiving an enthusiastic response from the general public.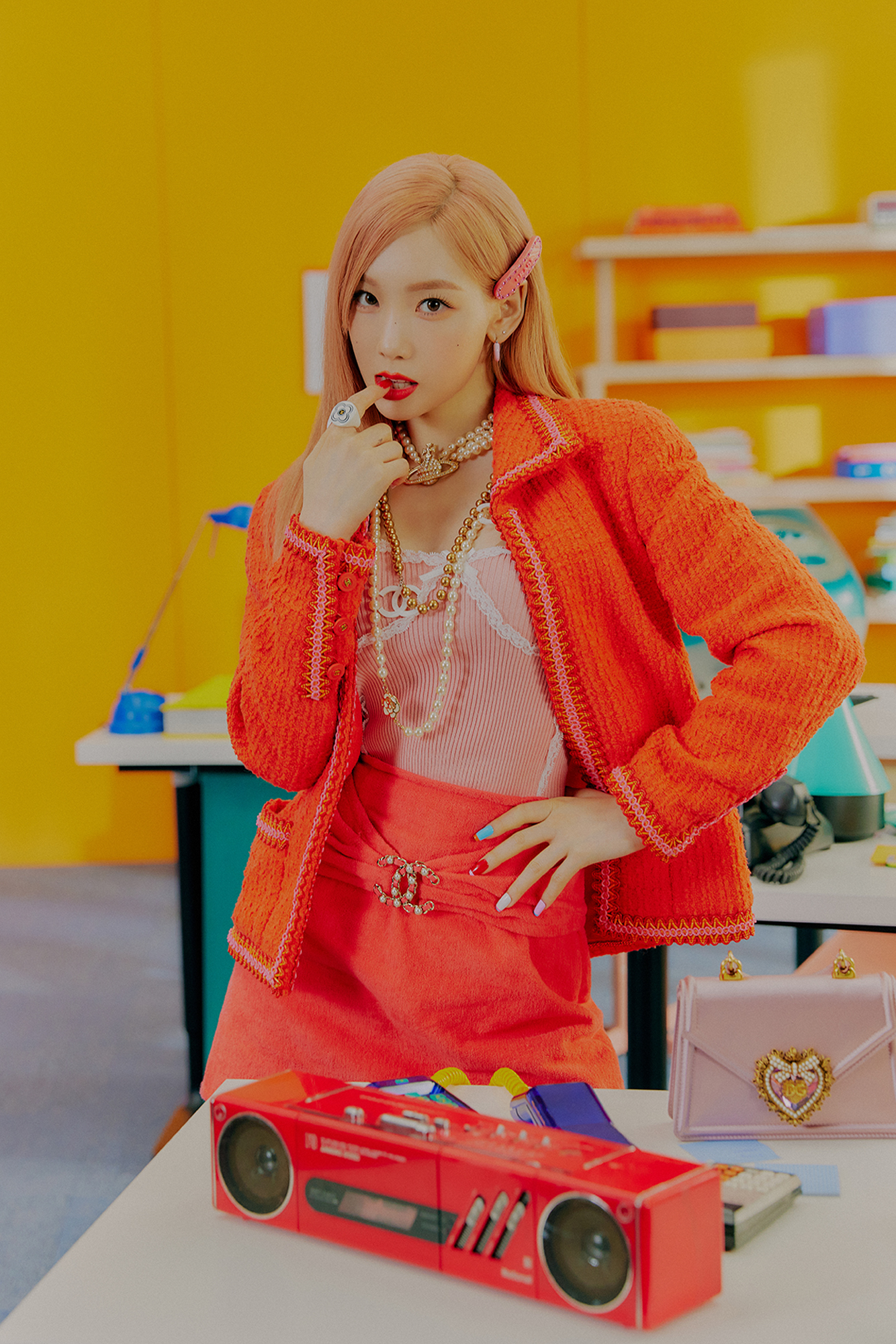 The lyrics for "Weekend" are amazingly creative and relatable. It contains one's desire to momentarily escape the repetitive daily life routine. Specifically, Taeyeon expresses her wish to leave the stressful things behind and freely go on a trip during the weekend.
"When the weekend comes / I can do whatever I want / The scattered cloud in the wind / More freely we can go / The closest beach, my own theater / It's okay to do whatever I like / I'll go on a drive / It's okay to just walk around / I'll just leave to wherever my feet end up."
"Weekend" Music Video
The music video was a heaven-sent blessing as the songstress's flawless beauty gets featured in every scene. Noteworthy, Taeyeon's fresh and charming outfits highlighted her gorgeous blonde hair behind the set of a pink airplane.
Giving off a pleasant excitement of wanting to leave somewhere, the music video features the vocalist's lively aura combined with sensuous background colors.
Taeyeon's performance also captivated fans as she beautifully dances at the center of a plane's hallway. Consecutively, the scene transitions to her surrounded by fluffy clouds, perfectly aligned with the lyrics of the chorus.
The second half of the song sees her enjoying her time in the middle of an indoor party. She then takes a stroll inside an empty mall, doing all the things she likes to do for the weekend.
"A coffee shop with nutty aroma / Pretty clothes catching my eyes / Do it for the weekend, do it for the weekend / I don't want to hesitate doing what I like anymore / It's okay to do it."
Overall, Taeyeon undeniably redefines her versatility as a renowned vocalist. "Weekend" is indeed a track that not only proves her excellent prowess as an applauded singer but also provides cheer and happiness to all her fans.
Taeyeon is a vocalist well-loved for her charming tone and unique vocals. Notably, she was deeply recognized as a powerhouse vocalist all throughout the years. Also, Taeyeon never disappoints with her noteworthy tracks "I," "Rain," "Why," "Fine," "Four Seasons," "Spark," and "Happy," among many.
Meanwhile, Taeyeon will first unveil the stage for the new digital single "Weekend" on Mnet's M Countdown on July 8. Her promotion for the song then follows with a performance on KBS2 TV's Music Bank on July 9. Then, on MBC's Show! Music Core on July 10, and SBS' Inkigayo on July 11.
---
Image and Video Source: SM Entertainment