Starship Entertainment
K-Pop
MONSTA X Commemorates Fruitful Success Over The Past Six Years As An All-Rounder Group
By
|
MONSTA X was built slowly and kept on getting stronger each day!
MONSTA X is undoubtedly an all-rounder idol group that's been constantly offering impressive stages and playlist-worthy songs over the past six years.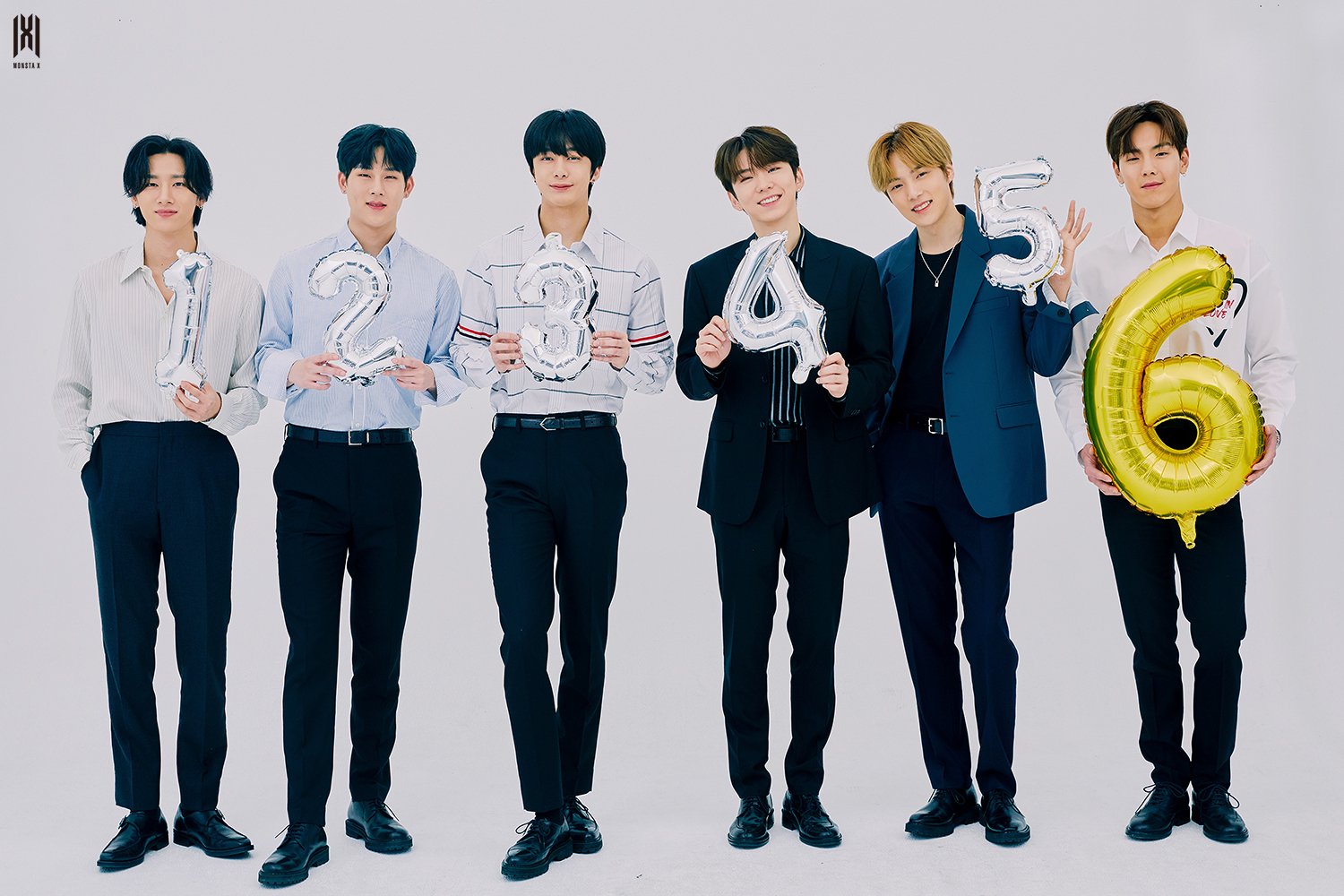 Having experienced a cruel survival debut up until the first music show win, then recently receiving its first Daesang, this excellent group is the epitome of slowly yet strongly coming through the top.
Debuting with the upbeat track "Trespass" on May 14, 2015, MONSTA X originally consisted of seven members: Shownu, Wonho, Minhyuk, Kihyun, Hyungwon, Joohoney, and I.M. Step-by-step, this bonded brotherhood achieved lots of amazing things together. From showing themselves as an unrivaled global idol with infinite talent and charms, MONSTA X had made a huge impact with self-composed songs and admirable stage manners.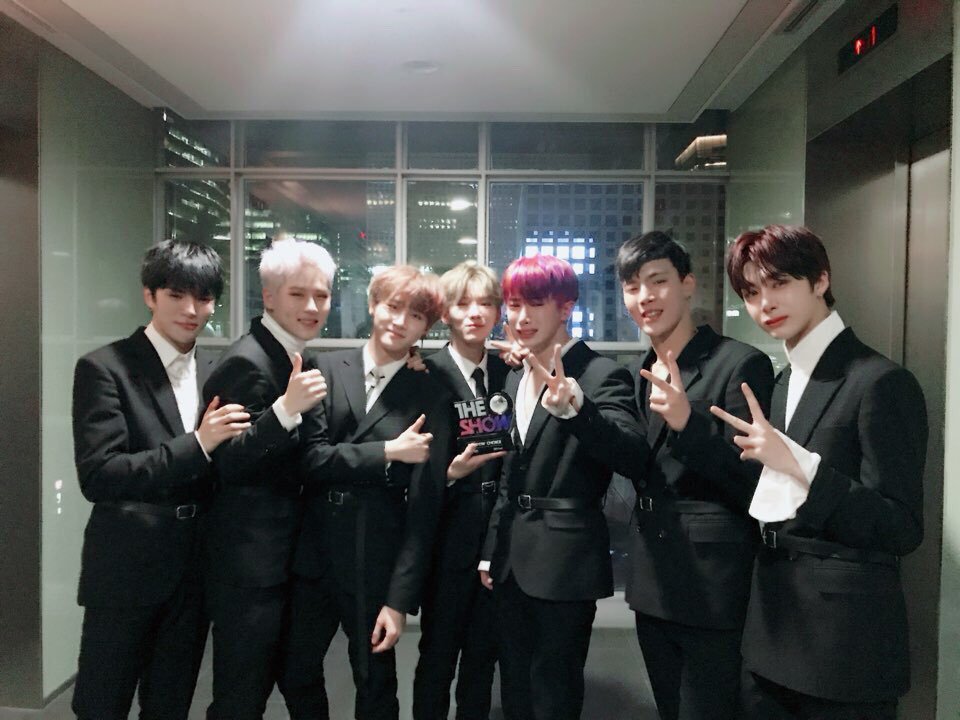 And even though many challenges tried to hinder them from continuing their dreams, these kind boys trusted each other which finally came to a blissful first music show win with "DRAMARAMA," the title track for the 5th mini-album The Code. From then, lots of well-deserved opportunities arrived such as the group's overseas break with the first English album All About Luv.
Although unfortunately continuing on as a six-member group in the middle of promotions for the 7th mini-album Follow: Find You, the group admiringly stood still on their feet. Not long after, MONSTA X returned anew with the 8th mini-album FANTASIA X as well as Wonho with his solo debut album Love Synonym Pt.1: Right for Me.
Consecutively making a mark with their solid skills, MONSTA X was able to take home various awards. Accordingly, they became the second "beastly idols" after 2PM, establishing their own territory in the fierce K-pop scene. As an irreplaceable group, MONSTA X had received its first Grand Prize (Daesang) since its debut with the "Stage of the Year" at the 2020 Asia Artist Awards.
Sweeping lots of prestigious recognitions, MONSTA X also won "Artist of the Year" at 2020 The Fact Music Awards. Additionally, its powerful aura granted the group the "Best Stage" at the 2020 Mnet Asian Music Awards and "Best Performance" at the 2020 Melon Music Awards.
Proving themselves as a global icon, they were also awarded "Best Group" at the 35th Golden Disc Awards, "Top 10 Artists" and "Song of the Year" at the 2020 APAN Music Awards.
Without a doubt, MONSTA X has shone steadily for a long time. Also attracting global fans, MONSTA X wonderfully entered the Billboard main charts. Specifically, the album All About Luv peaked at favorable spots, with the group ranking No.5 on the Billboard 200 out of the many.
Not only in Korea and the United States, but MONSTA X also has huge popularity in Japan. The group's Japanese releases "Beautiful," "SPOTLIGHT," and "Wish on the same sky" swept the Oricon and Tower Records charts, proving how big MONSTA X is as an amazing talent. Releasing its explosive fame, the third Japanese full album Flavors of Love also dominated the Oricon and Tower Records charts.
Aside from their musical success, the boys also met fans through various variety shows. Additionally, the witty and fun side of MONSTA X was shown through reality programs such as Mnet's "Right Now" and JTBC2's "MONSTA X-Ray."
MONSTA X also proved its title as an all-rounder group with the members' hidden talents and friendly atmosphere through MBC's "King of Masked Singer" and "Omniscient Interfere."
Some of them also lent their voices to sing OSTs for Korean dramas as well as hosting several variety shows. MONSTA X had always shown their best onstage which owned the group with the title "a performance that you can trust to listen and watch."
Even during their early days, MONSTA X has already earned the title of "Super Rookies" with its differentiated concept that boasted an original intense performance. Since then, the general audience had acknowledged MONSTA X for its fresh conceptual abilities every comeback, proving to everyone the very reason why fans around the world are supporting this one-of-a-kind group.
Meanwhile, MONSTA X will take another leap from the peak of its highlight with the 9th mini-album One Of A Kind which will be released on June 1. And once again, these skillful boys will heat up the music industry as a Level A+++ group that doesn't let anyone snatch their golden thrones.
---
PR and Image Source: Starship Entertainment