PLEDIS Entertainment
Internet
NU'EST Looks Captivating In Third Choreography Video For "INSIDE OUT"
By
|
Another NU'EST content and we're already fixated on these five good-looking young men!
NU'EST releases the third choreography video for the 2nd full album Romanticize's title track "INSIDE OUT."
Unveiling yet another unexpected content, the five members of this acclaimed visual group boasted their undeniable elegance while dancing. Showing off a different concept from what they showed on the first two choreography videos, NU'EST matched a white top with jeans to release a natural yet refreshing mood. Inspiring a fresher sense, each member accurately captured the choreography points, adding a breathtaking take with their undisputable handsomeness.
In particular, the reversal icons' outfit styling rotated 180 degrees in the video which draw positive surprise from fans. The members not only heightened each of their chicness in a neat black suit but also doubled their charisma with intense stares.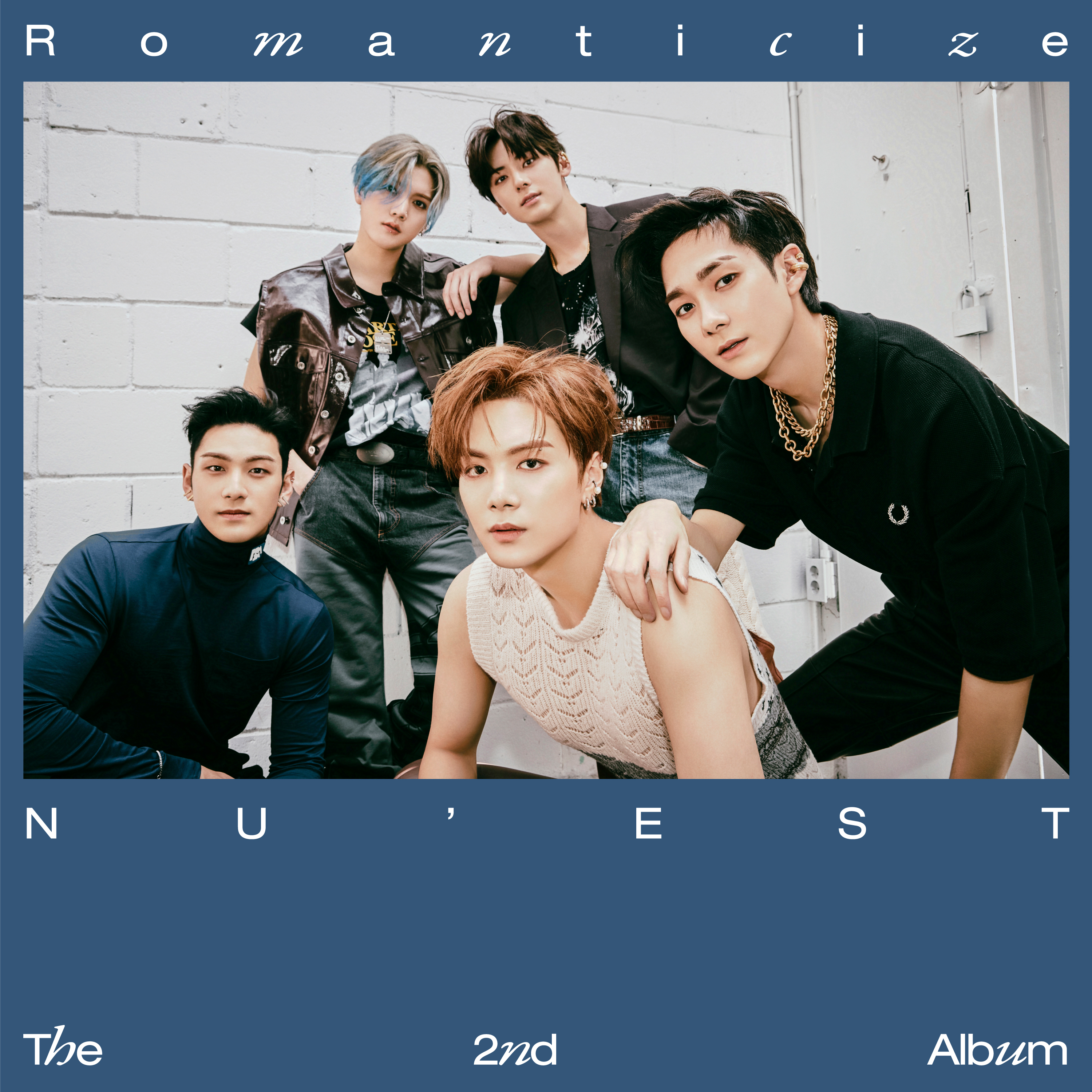 Above all, the Kings of Performances not only showed perfect teamwork with its knife-like group dance but also increased the sense of harmony, creating a thrilling pleasure. With this, NU'EST had already released three versions of choreography videos. Relatively, these different versions allowed NU'EST to enjoy their performance of "INSIDE OUT" from various angles that leave a strong impression.
Meanwhile, NU'EST will continue promotions for the 2nd full album Romanticize. The boys will also guest in various variety shows. Earlier, Baekho and Minhyun appeared on DIVE Studios' K-Pop Daebak hosted by Eric Nam. Additionally, JR now hosts his own Naver NOW radio show entitled Royal Comics.
Furthermore, more special content awaits fans even after concluding the promotions for the 2nd full album Romanticize.
---
Source: Newsen